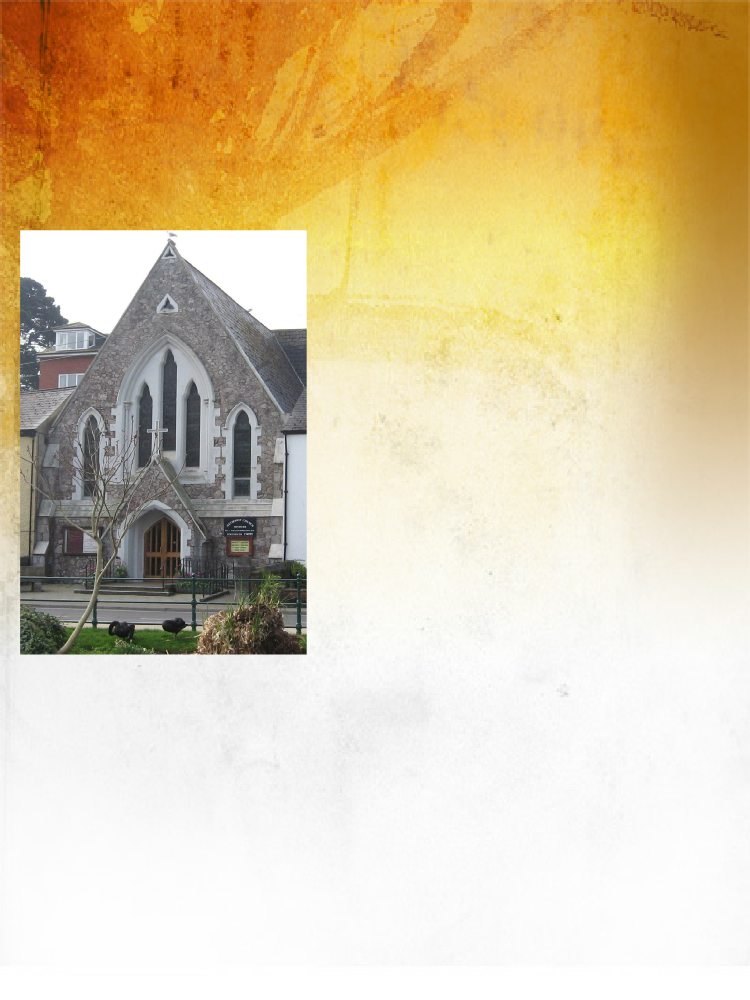 WELCOME to our Home Page
The Church was built in 1861 and we have been welcoming people to worship with us ever since. Whether you are a member of our congregation or a visitor you are sure of a very warm welcome. So have a look at our site and find out how our Church plays an important role in caring for the community.
Our Church in Brunswick Place, Dawlish EX7 9PB
near the Brook and the famous Black Swans
A Christian voice in the Community.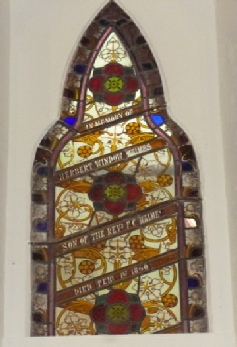 OUR CHURCHES ARE OPEN ON SUNDAYS
See Services Coming Up for details and for the online ways of worshipping if you aren't able to visit the church yet.
10.30 Morning Services/Songs of Praise
5.30 Informal Fellowship
Registered Warm Space - Dawlish Methodist Church is now registered as a Warm Space with Dawlish Town Council. It will be open to people struggling with the energy crisis and be a safe space for them to come for warmth (both physical and fellowship) and share a hot drink. This facility will be open during the Warm Welcome cafe hours only at present due to the number of volunteers available.